Domestic self-improvement Industrial Thermal Imaging Camera
We will lead the thermal imaging camera market in the 21st century
Welcome to
Shiniltech Co.,LTD
Where We Build Your Visions
It manufactures domestic thermal imaging cameras that can satisfy customers.
Even when introduced overseas, automation facilities and products are recognized for their excellence
We have filed many patents and have software intellectual property rights.
Starting with domestic video security giants and leading partners, now
new product development
We will continue to lead the thermal imaging camera market in the 21st century.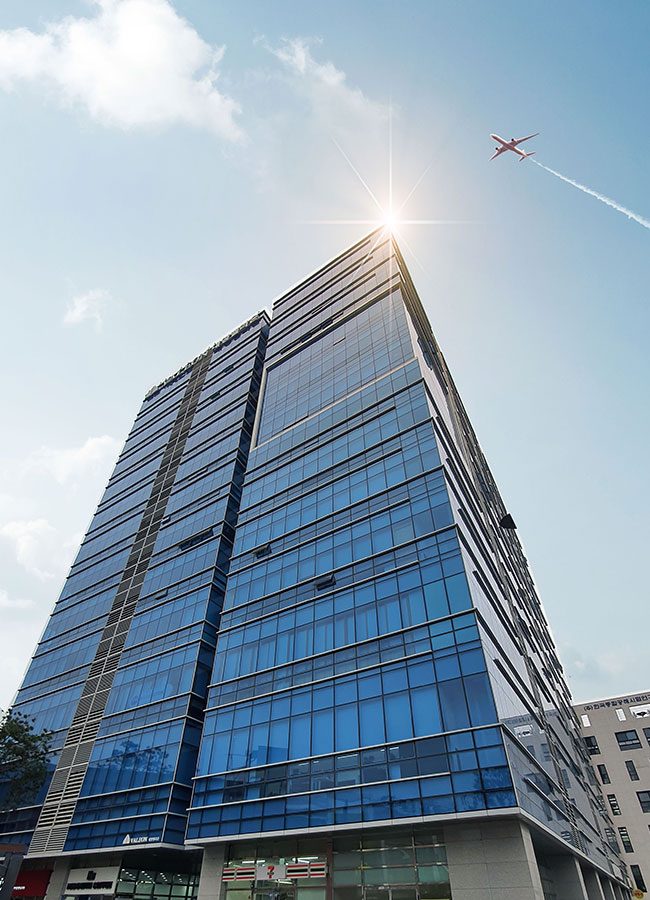 Get Your Free Consultation
Please feel free to contact all industrial institutions that require industrial thermal imaging cameras. I will suggest a product that is optimized for your installation environment.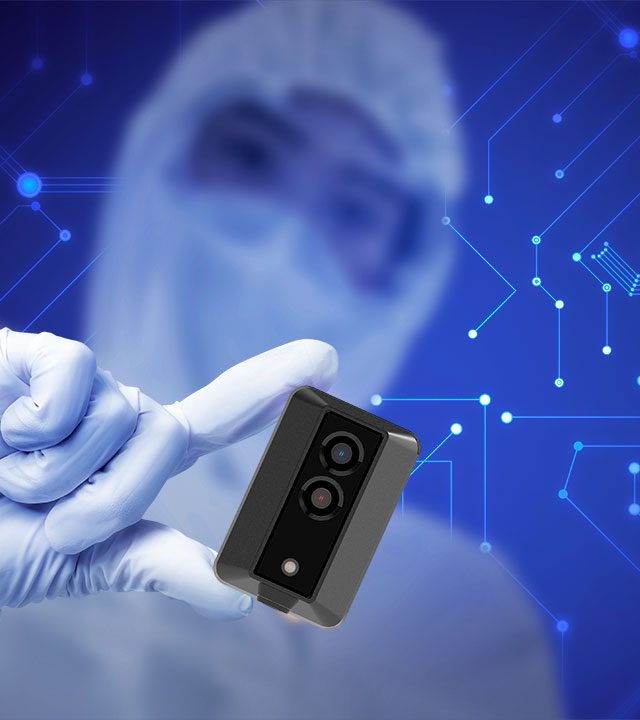 From product development to direct production
Research and development of products optimized for various environments
It is a manufacturing and development company that can meet the needs of thermal imaging cameras
Various applications of thermal imaging cameras.
It is a domestic self-developed industrial thermal imagini camera that is useful in various industrial sites and real life.
Photovoltaic power station
computerized facilities of enterprise
Equipment to test the operation reliability of thermal imaging cameras by setting various
environmental temperature conditions
Development and construction of up to 10,000 automatic production automation facilities
per month(Patent pending)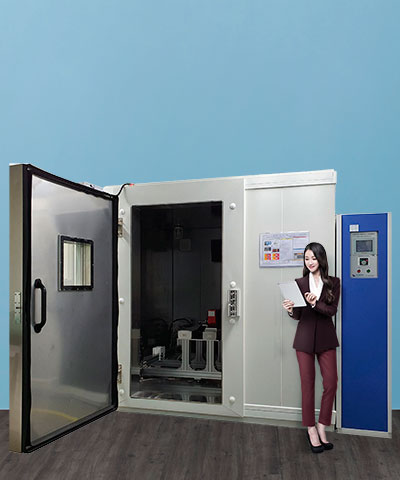 constant temperature and humidity
Work-in Chamber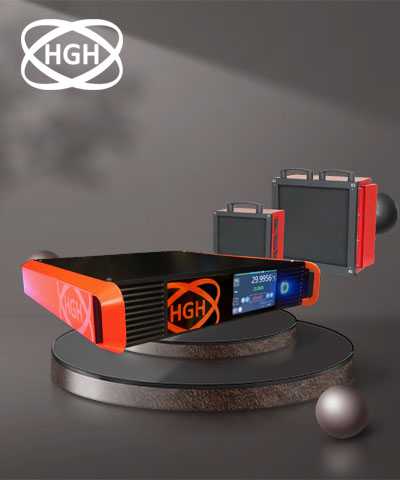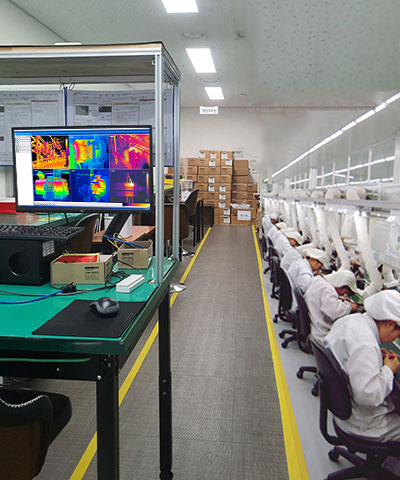 Production line
Thermal imaging production